Anderson Dental
presents
4KIDS Back to School Drive
At Anderson Dental, we are proud to be actively involved in our community.
We believe in giving back and helping others, which is why we have partnered up with 4KIDS for their annual Back toSchool Drive!
Join us in supporting kids and families today by donating essentials, toys, school supplies, and backpacks. It is our mission that every child feels special and has the tools they need for academic success!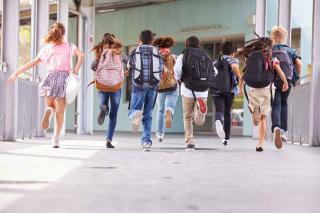 How can you help? It's simple!
1
Click below to view and download one of our shopping lists and to get all the collection details.
2
Drop-off your backpacks and items at our Anderson Dental office, located in Royal Palm Beach or Lake Worth
3
If you have a bulk donation, or if you'd like to donate on behalf of a large group, please email 4KIDS at events@4KIDS.us, and tell them Anderson Dental sent you!
4
Don't forget to drop your donations off! Donation drop-offs are accepted from July 3rd to July 23rd, Monday through Friday, from 10:00 am - 4:00 pm.
Choose Your Shopping List
Drop-Off Locations
When to Drop-Off
July 3 - July 23rd
Thank you for doing your part in showing love and support to children and families across the United States.