Can Alcohol Affect My Teeth?
Sep 30, 2021
by Dr. Marc Anderson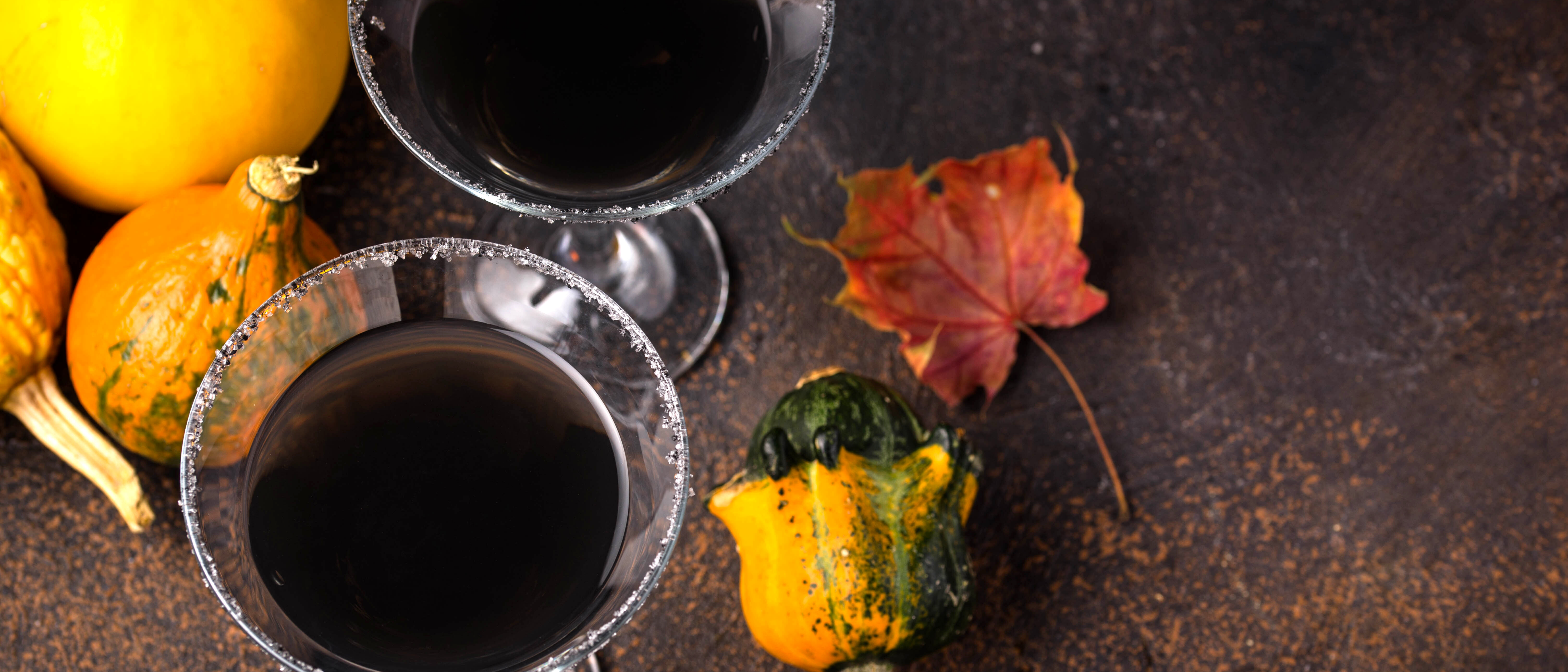 Can Too Much Holiday Drinking Affect My Teeth?
Holiday season is fast approaching, and with the holidays comes indulgence: candy at Halloween, turkey, cranberry sauce, and pie on Thanksgiving, and of course, all the stocking stuffers and big dinner at Christmas. While a little sugar here and there is fine, eating a diet high in sugar over a period of months exposes your teeth and gums to the risk of decay and disease.
After the New Year begins, you might find yourself with a new toothache or other mouth issue due to overindulgence this holiday season. If that's the case, give the dentists at Anderson Dental a call. We'll be happy to help find and fix your dental problems.
Does Alcohol Consumption Affect My Teeth?
Alcohol is full of sugar and causes dry mouth, both of which are conducive to bacteria growth in your mouth. Thus, it's essential to stay hydrated, not only to cut down on the risk of a hangover, but to keep your mouth healthy. Alcoholic drinks are also often high in sugar and acid, both leading causes of tooth decay. Because of all the sugar, Halloween candy can negatively impact your teeth too!
If you don't manage to stay hydrated while indulging in alcohol, even mixed drinks, at least brush your teeth before you go to bed. Because of the sugar content and other factors, failing to do so can cause bad breath, sore gums, and more. Healthline reports that long term, the
effects of alcohol can definitely impact your oral health
, especially when it comes to breaking down tooth enamel and giving you stained teeth, not to mention the bacteria in your mouth. Observing basic oral hygiene practices can keep your mouth clean, save yourself embarrassment, and be healthy, which will improve your overall health in the long run.
Finally, if you drink alcoholic beverages that are deeply colored, such as red wine, sangria, or others, can not only turn your teeth red, but can result in long-lasting discoloration and overall dullness of your teeth. You can counteract some of that effect with whitening toothpastes and dental procedures, but it's best if you avoid it in the first place.
How to Avoid the Worst of Alcohol's Effects on Teeth
Of course, the easiest way to avoid alcohol's deleterious effects on your dental health is to avoid drinking it to excess during the holidays. But if you do end up having a few nights of over-indulgence, the following practices can help make sure your teeth stay healthy:
Brush and floss your teeth after every meal, or at least twice a day
Use a toothbrush with soft bristles
Try to cut down on your sugar intake
Visit a dentist, like Anderson Dental, regularly
Anderson Dental is Your Post-Holiday Dentist
The best practice when it comes to stopping the ill affects of alcohol on your teeth, especially during the holiday season, is consistently practicing
preventative dentistry
. Yes, that means we're taking it back to the basics with regularly brushing, flossing, and using mouthwash. Although if you skip out on these very important factors of oral health, Anderson Dental is here for you!
When you need dental work done in the Royal Palm Beach or Lake Worth areas, Anderson Dental is the office to visit! Our friendly receptionists, knowledgeable technicians, and expert dentists are here to help you with whatever dental problems you're facing, whether they're medical or even
cosmetic dental issues
. Come see us, give us a call, or
schedule an appointment online
today!